Hike in the Eastern Pyrenees, Capcir and Perics Peaks
Hike in the Eastern Pyrenees, Capcir and Perics Peaks
Hike in the Heart of the Catalan Pyrenees Regional Natural Park
5 days / 5 nights : Tour on the Capcir Plateau
4 days / 4 nights : Hiking tour around the Perics Peaks
The Capcir Plateau lies between the Aude Valley and the Cerdagne Valley. The altitude varies from 1400m to 1700m, the Madres Peak (2469m) and the Carlit Peak (2921m) overlook the Capcir.
From spring until autumn, this place is excellent to discover the wild natural environment. Through this hike, experience the diversity of the landscapes : plateau, prairies, forests, deep valley, peaks…
Take the highest train in Europe : the Train Jaune symbol of the Catalan ground crosses tunnels, and impressive viaducts and takes you to start your holidays. 
Trip highlights:
- the Capcir plateau, the Catalan altiplano
- lakes of the plateau
- the mountain atmosphere with a night in a refuge
- the surrounding peaks of Perics, Carlit and Madres
- altitude lakes and ponds
TYPE OF TRIP:
Guided tour
From 4 persons, your can be guided by a fully qualified local guide. This person is passionate by his region and he knows how to share with you his knowledge about landscapes, the flora and the fauna or the heritage
 
Self guided tour
You are given maps (1cm=250m) and a road book describing the hike.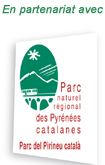 The Regional Natural Park of the Eastern Pyrenees :
From 400 to nearly 3000 meters of altitude, discover grandiose landscapes whose diversity is expressed through the valleys located between sea and mountains.
Bordering Spanish Catalonia, the Catalan Pyrenees have kept their language and traditions alive.
The Regional Natural Park thus offers you a playground and discovery area for all your family, sports, cultural and taste activities.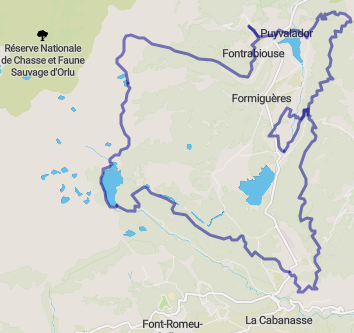 LEVEL:
This hike requires good stamina and mountain experience.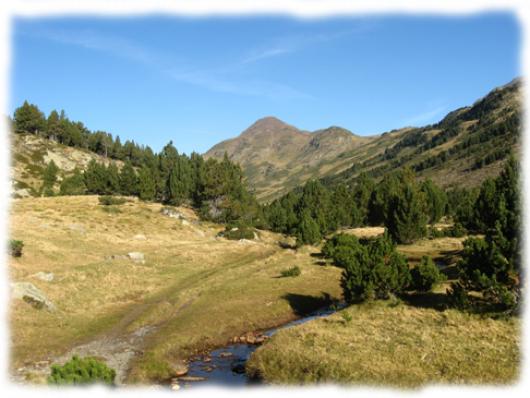 PROGRAM:
Hike Tour du Capcir - 5 days
This 5 days hike takes you throughout the wilde landscape of this hight catalan plateau and give an approach of Madres, Pérics and Mortiès summits.
Day 1 : 20 km - elevation : 640 m
Day 2 : 17 ou 24 km - elevation : 740 ou 1100 m
Day 3 : 14 km - elevation : 1030 m
Day 4 : 18,5 km - elevation : 610 m
Day 5 : 15 km - elevation : 375 m
Hike Tour des Pérics - 4 jours
Altitude hike between Eastern Pyrenees and Ariège across wild paths. Accomodation in refuge.
Day 1 : 17 km - elevation : 800 m - duration : about 7H00.
Day 2 : 8 km - elevation : 400 m - duration : about 5H00.
Day 3 : 11,5 km - elevation : 800 m - duration : about 6H30.
Day 4 : 11 km - elevation : 350 m - duration : about 5H00.
PERIODS
From May until October
The service includes
• The accommodation in B&B and gites for groups.
• The lunches and dinners
• The maps and road book if self guided tour or a guide in the guided tour.
The service does not include
• Personal expenditure
• The beverage
• Luggage transport (possible if disered)
• Comprehensive insurance (4,5%)
COME BY TRAIN:
We all know the impact of our car travels on the environment. Driving to the holidays location can produce a large amount of CO2 because of the long haul distance to get away...
Therefore, if low impact mobility interests you, Perpignan and Villefranche de Conflent, welcomes you. A bus or our minivan can take you to your accommodation.
Check your journey by train with SNCF or OUIGO and contact us for any further information.