Adventure and ecotourism trips in Occitanie Languedoc Roussillon & South Massif Central
In all seasons, Languedoc Nature offers you to discover Languedoc Roussillon and the south of the Massif Central in Occitania through stays and holidays of outdoor activities (hiking, mountain biking, multi-activity raid, trail, canoeing, climbing, fly fishing, Nordic skiing, snowshoeing, ski touring ...) and ecotourism : discovery of the natural environment, terroir or heritage ...
News
Nordic sensations in the Massif Central and Pyrenees Orientales
In winter, Languedoc Nature turns to Nordic activities and offers you to live real experiences and enjoy the joys of the mountains "differently".
Silent snowshoe walks, initiation or Nordic ski touring raid, search for a summit in ski touring, sled dog outings or search for an "elegant" cross-country skiing experience... the program is rich and varied!
The snow is making us miserable after having fallen very early in the season ... it is announced this weekend and next week, so we keep our fingers crossed !
Don't hesitate to contact us for great Nordic experiences!
Fred
See more

Our partners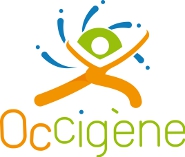 Réseau de pros d'activités de pleine nature
                            et du tourisme d'aventure

                   Agence de développement touristique
                                        de l'Hérault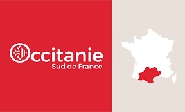 Comité Régional du Tourisme d'Occitanie